Here are some projects, that I have chosen to share. Each project has helped me grow in my craft. My career spans over the last 14 years. With this page, I aim to show where I am, where I came from, and hopefully where I am going. I am excited to see what unexpected places my career will take me.
Style Of The City
Cardiff based business and style magazine
Being a prominent face in the world of Cardiff small business and influencing industry, Style of the City asked me to cover their gala, capturing the essence of the evening with people having a good time, the hosting, and video content to promote their future events.

Immersing myself amongst the revellers, I was able to capture natural and expressive content, showcasing not only the faces  of local business owners, but also the comfort and familiarity they had with the magazine. Taking hundreds of images during my evening at the gala, and capturing video for future showreels, I covered all bases for their image; from formal and professional to comfortable and familiar. 

Style of of the City "
...and incredible response (from Arron,) we can't wait for the next event
"
Imaginarium
Prescot based theatre themed restaurant.
New to the industry and with a unique concept for te area, Imaginarium needed high resolution images of their new menu, to be used for marketing and social media.

Despite having a demanding workload, I pride myself on my ability to accommodate short notice requests for my service, within reason. Menu photography can be 'bread and butter' for photographers, but having photographed numerous menus across a multitude of bars and restaurants, I know how to quickly and professionally get the best out of all cuisines, encapsulating the ambience of the venue and the quality of the product.

Imaginarium
"Brilliant photos, perfect for our business…"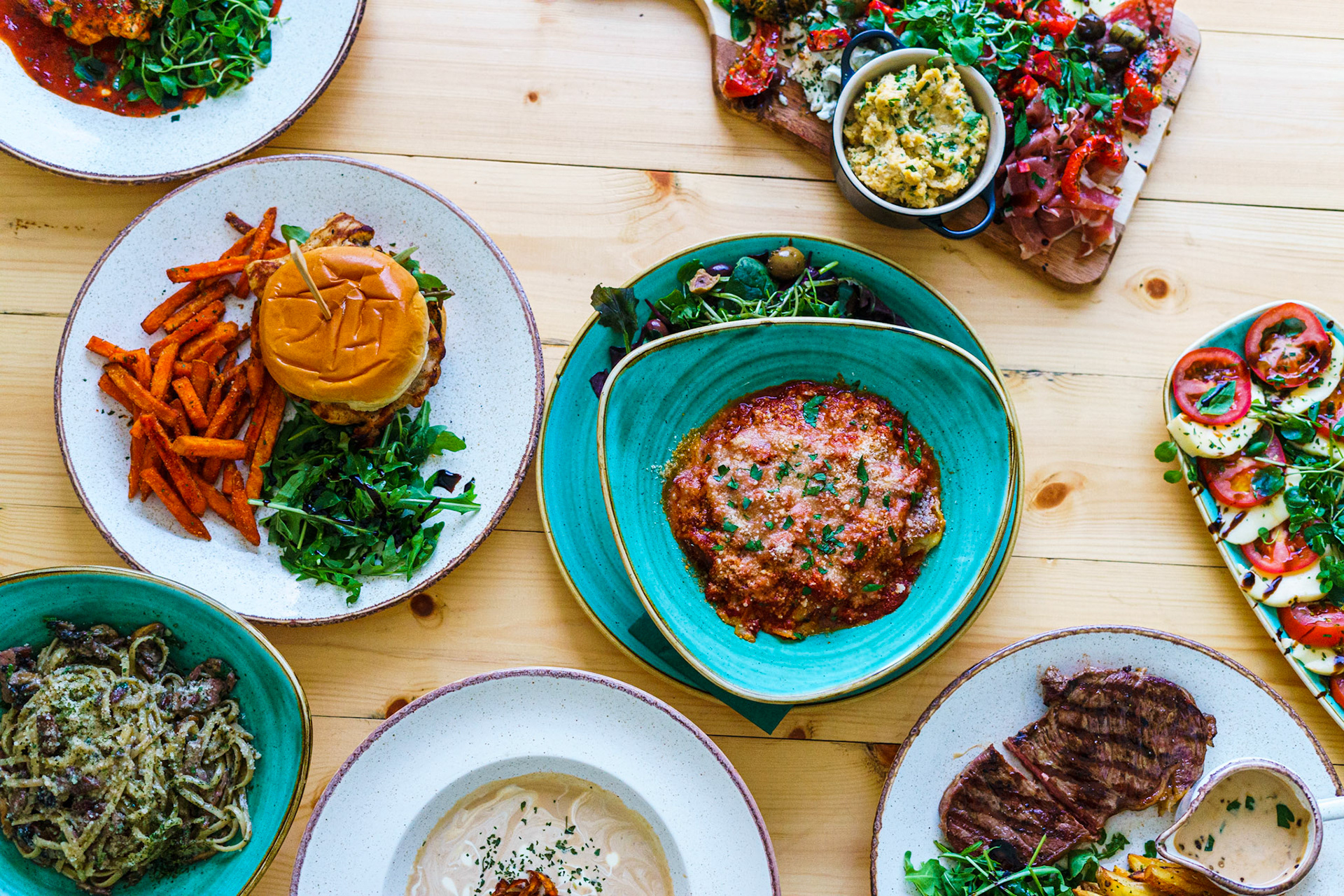 Voodoo
Liverpool based, award winning salon and stylists
Being one of the most popular independent styling salons in the city, Voodoo wanted fresh media of their day to day business, including products available for sale, and of stylists at work with customers, whilst providing public anonymity.

My photography and videography skills were put to the test in this room full of mirrors, were the client wanted natural images of the day to day work with customers. I provided images of products for their social media and catalogues, along with high quality images of their stylists at work, including short videos of the salon and its relaxed but cutting edge feel.

Voodoo
"Amazing, great job!"
Spanish Caravan
 Balaeric Themed Bar in Liverpool City Centre
In the heart of Liverpool city centre, and surrounded by a large number of other bars and restaurants, Spanish Caravan required photography of their soft launch, staff images, menu photography, and pictures of the bar and venue space, to showcase their theme and what they bring to the industry.

I was able to capture a wide range of images of their food and drinks menu, from tapas to cocktails, along with photos and video of music acts and customers enjoying the night. Stills of the bar itself and what it has to offer aren't always requested, but can be an often overlooked resource when showcasing a venue to potential customers for events.

Spanish Caravan
"(Arron's work) enhanced our social media from day one"
RE LDN
Liverpool based active products.
RE LDN was a start-up brand looking to get their name and product out in the public eye. A wide range of active wear and products needed to be photographed and modelled to help market the brand.

Often with local brands, it helps to physically place them in their market area with on location shoots and using models to showcase the products in use. Stills of the products available are always essential, especially with colour and style variations, and on location shoots with models helped show how the product was intended to be used.

RE LDN
"Amazing shots of the products."
Turncoat
Liverpool based gin distillery and bar.
Liverpool based Turncoat gin gave me a free reign in creating content for their website and social media platforms. Having been Liverpool's premier craft gin distiller for a couple of years, they were branching out, opening their flagship bar in the historic Albert Dock.

Using their beautiful location and classic looking product I was able to capture some stunning images for their marketing, using appropriate props and comilentary accessories for each individual gin.

Turncoat
"We loved Arron's artistic style when photographing our gin, and can't wait to work with him again."
I have literally thousands more photos, if you would like to see any more examples, or to check out some wedding photos I have taken please get in contact
I'm available on many social networks and creative websites where you can see other examples of my work and to get more connected with me, feel free to follow me on any of these platforms and please reach out, I love hearing feedback about my works, I also have some illustrative and photography prints available on my Etsy store if you would like to see what's up for sale.